About Startupedia
Startupedia is a National Level Pitch organized annually by the Institute of Public Enterprise (IPE), Hyderabad. A 32 hours structured experience to define and refine you ideas and experience the highs, lows, fun, and pressure that make up life at a startup. It is a platform that offers an opportunity to students from various graduation institutions, B-Schools and working professionals across India, to showcase their innovative ideas and launch their business plans. While you discover how to create a real company, you'll meet the best mentors, investors, cofounders, and sponsors who are ready to help you get started. The outcome of Startupedia is incubation of innovative business ideas and investment by interested parties, resulting into startups. Your community is here to help you .Register today!!!!
Startupedia 2016
Startupedia 2016 was conducted on the 12 th February 2016, in association with THub, TiE, Hyderabad Angels, TBI (University of Hyderabad), SBH, Cananra Bank, SIDBI, IDBI, Yourstory and Sakshi Media. Startupedia'16 witnessed incredibly proactive participation by teams from Delhi, Mumbai, Kolkata, Bangalore, Chennai, Chandigarh, Warangal and Hyderabad and over 200 participants came up with their trailblazing B-Plans. The ideas ranged across domains like waste management, medical services, E-Commerce, hospitality, automobiles, rentals, service sector, manufacturing, electronics and electrical devices.
Mission of Startupedia
To offer a platform and facilitate the young minds to envision their Startup journey. To support their innovative initiatives with rationale and justification; and covering areas like New Products, New markets, New Structure & New Functional strategies and Social Enterprise.
WHAT IS IN THE NAME?
"Startupedia" (Startup + Pedia means learning) – learning to Startup, through Startups. It truly defines our Entrepreneurship Development mission – "Startup India with Young India"
Inception
Prof. R K Mishra, Director, IPE, conceptualized an Entrepreneurship Development Program for the students and working professionals to showcase their ideas, on the Silver Jubilee of IPE in 2014. Startupedia has been doing well since its inception and has successfully aroused the entrepreneurial spirit among its participants.
STARTUPEDIA'17 – "Ideate. Plan. Execute"
The fourth season of Startupedia is open to all graduation institutes, B-schools and working professionals from all over India. The program is being organized on the 16 th and 17 th February 2017 by the Institute of Public Enterprise, Hyderabad, in association with TiE Hyderabad, Hyderabad Angels, CO.Lab.Orate., 50k Ventures, Yourstory, The New Indian Express and Fever 94.3 FM.
IMPORTANT DATES
Final Dates
Final Business Plan Presentation on 16th & 17th Feb 2017
REGISTRATION DATE

24th Jan 2017

Abstract Submission

27th Jan 2017

Full Business Plan

31st Jan 2017

Selections/Results

2nd Feb 2017
1. A team of minimum 2 and maximum of 5 members to be formed.
2. Email of the abstract for B-Plans to be sent to startupedia@ipeindia.org.
3. The time allotted for each presentation is 15 minutes.
4. The idea can be from a technical or a non-technical background.
5. Your B-plans will be kept confidential.
Faq
Have any questions……….? click on faq icon.
Our Team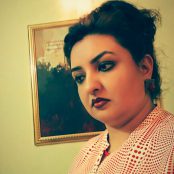 DR. Prarthana Kumar
Event Coordinator
mr. LOKESH SARDA
Student Coordinator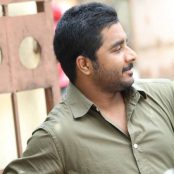 Mr. Vineeth
Asst.Student Coordinator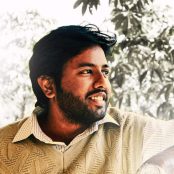 MR. Venkatesh Deekonda
Core Team Member
Our Partners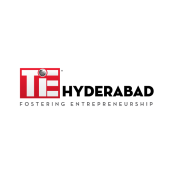 TiE Hyderabad
knowledge Partner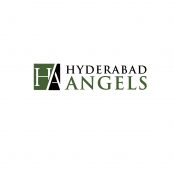 Hyderabad Angels
knowledge Partner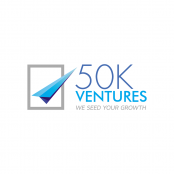 50k Ventures
knowledge Partner
Co.Lab.Orate
knowledge Partner
The New Indian Express
Print Media Partner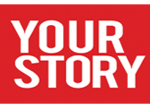 Your Story
Online Media Partner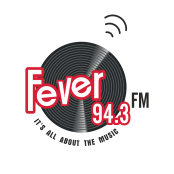 Fever 94.3 FM
Radio Partner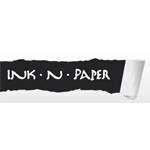 INK N PAPER
Stationery Partner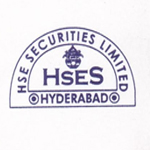 HSES LIMITED