STARTUPEDIA'19
15th & 16th FEBRUARY 2019, Institute of Public Enterprise HYDERABAD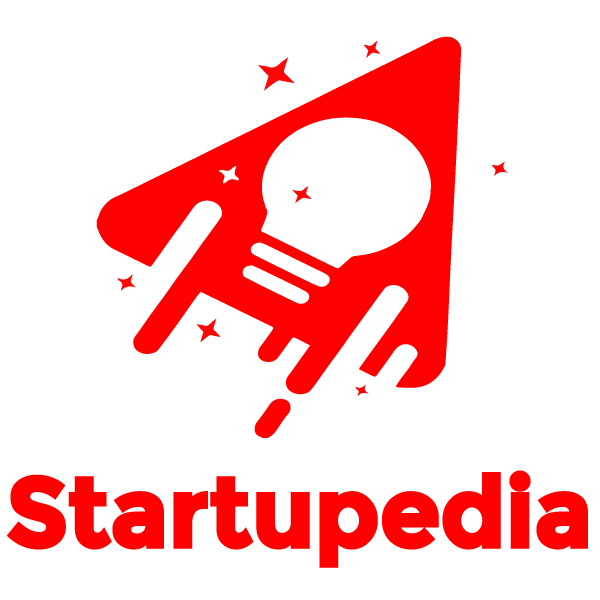 WHAT IS STARTUPEDIA
Rocket Your Business Ideas
Startupedia is a National Level Pitch organized annually by the Institute of Public Enterprise (IPE), Hyderabad. 32 hours structured experience to define and refine your ideas and experience the highs, lows, fun, and pressure that makeup life at a startup. It is a platform that offers an opportunity to students from various graduation institutions, B-Schools and working professionals across India, to showcase their innovative ideas and launch their business plans. While you discover how to create a real company, you'll meet the best mentors, investors, cofounders, and sponsors who are ready to help you get started. The outcome of Startupedia is incubation of innovative business ideas and investment by interested parties, resulting into startups. Your community is here to help you. Register today!!!!

      MISSION OF STARTUPEDIA
To offer a platform and facilitate the young minds to envision their Startup journey. To support their innovative initiatives with rationale and justification; and covering areas like New Products, New markets, New Structure & New Functional strategies and Social Enterprise.

       

WHAT IS IN THE NAME?
"Startupedia" (Startup + Pedia means learning) – learning to Startup, through Startups. It truly defines our Entrepreneurship Development mission – "Startup India with Young India"

INCEPTION
Prof. R K Mishra, Director, IPE, conceptualized an Entrepreneurship Development Program for the students and working professionals to showcase their ideas, on the Silver Jubilee of IPE in 2014. Startupedia has been doing well since its inception and has successfully aroused the entrepreneurial spirit among its participants.

STARTUPEDIA' – "Rocket Your Business Ideas"
Startupedia is open to all graduation institutes, B-schools and working professionals from all over India. The program is being organized by the Institute of Public Enterprise,
OUR TEAM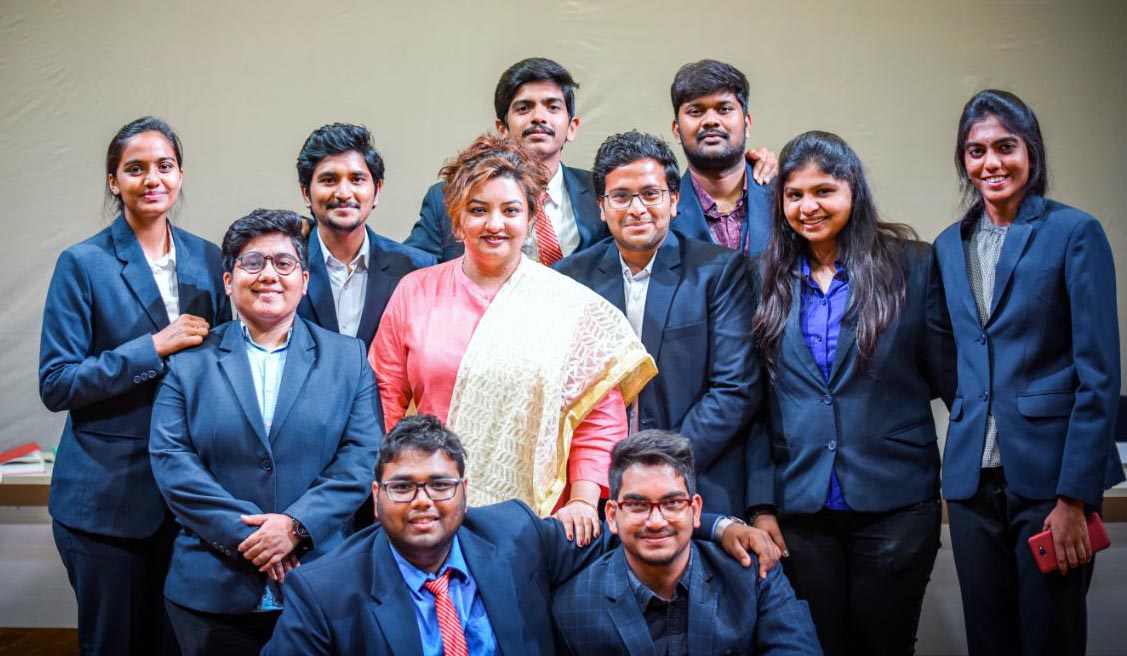 Are you ready to join us?
From Our Blog
20 Feb 2018

11 Jan 2018
17.598356
78.54451
Institute of Public Enterprise, Survey No. 1266, Shamirpet (V&M), Medchal, Hyderabad, Telangana 500101
#65ad4c